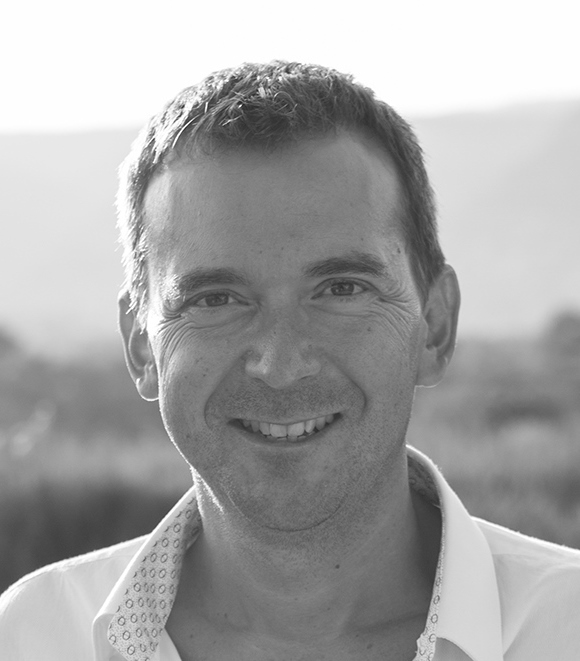 I organize my life around several passions: personal growth of individuals, art of touch, new technologies, happiness and quality of life at work, development of aptitudes to better self-knowledge and the ability of living together.
In France, in Thailand, I had the chance to receive high quality classes In wellness massages and natural therapies, to act as a freelance in exceptional spas, to animate many workshops.
Well-being in a broad sense is above all a pleasure, an art of living, that I wish to continue to discover, to make discover and to transmit, with gentleness and benevolence.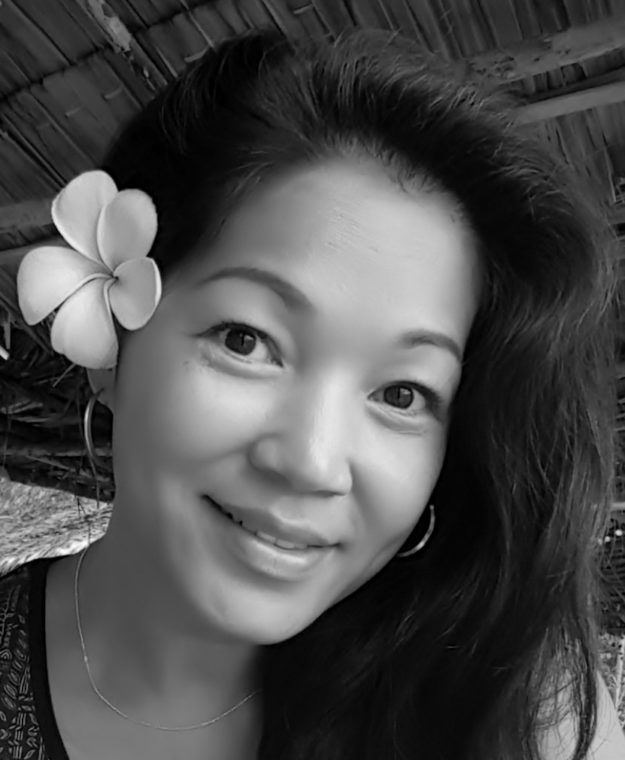 Having spent a few years working in the fitness and culinary industries in Bangkok, I decided to further my passion for well-being by enrolling in the Wat Po thai traditional medical school.
After finishing the course in Thailand, I complemented my training with several workshops in France.
I can now offer treatments combining the characteristics of eastern and western cultures, providing a sense of service and spirituality in an adaptable and professional way.
Used to working with an international and discerning clientele, I am specialized in sport and deep tissue massages.